SIMPLE. QUALITY. TACOS.
THE BEST IN CT
COVID‐19: Our business was designed from Day 1 to enhance safety during the COVID‐19 pandemic. Our truck is outside, our staff wear the best PPP, and we ensure the ability for contactless payments.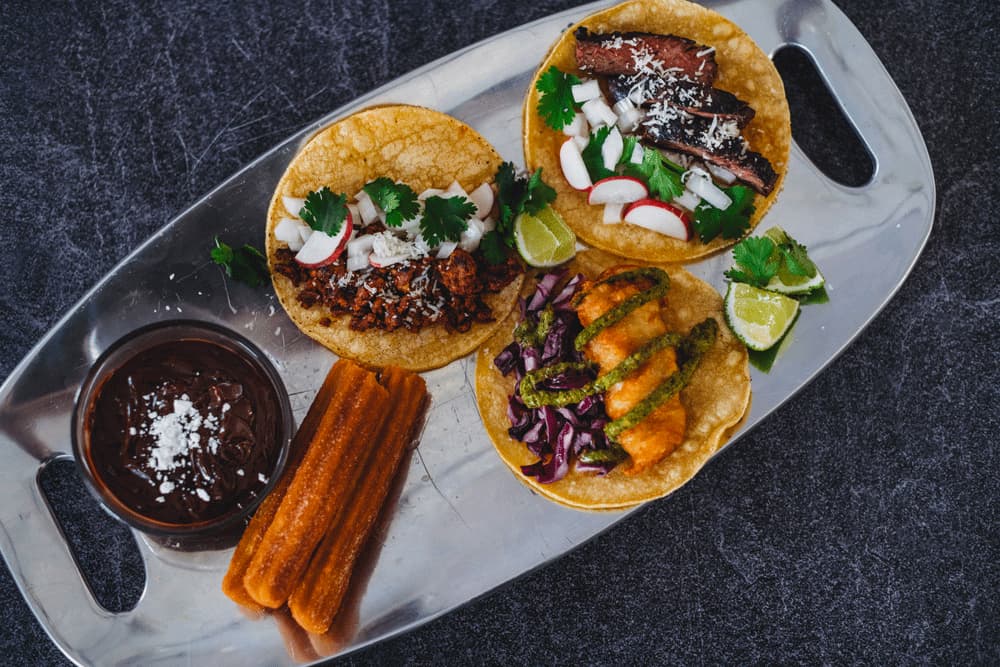 COMBO DEAL
Pick any 2 Tacos
+ Chips
+ Salsa
+ Churros
+ Bottle of Water

Save with our combo deal!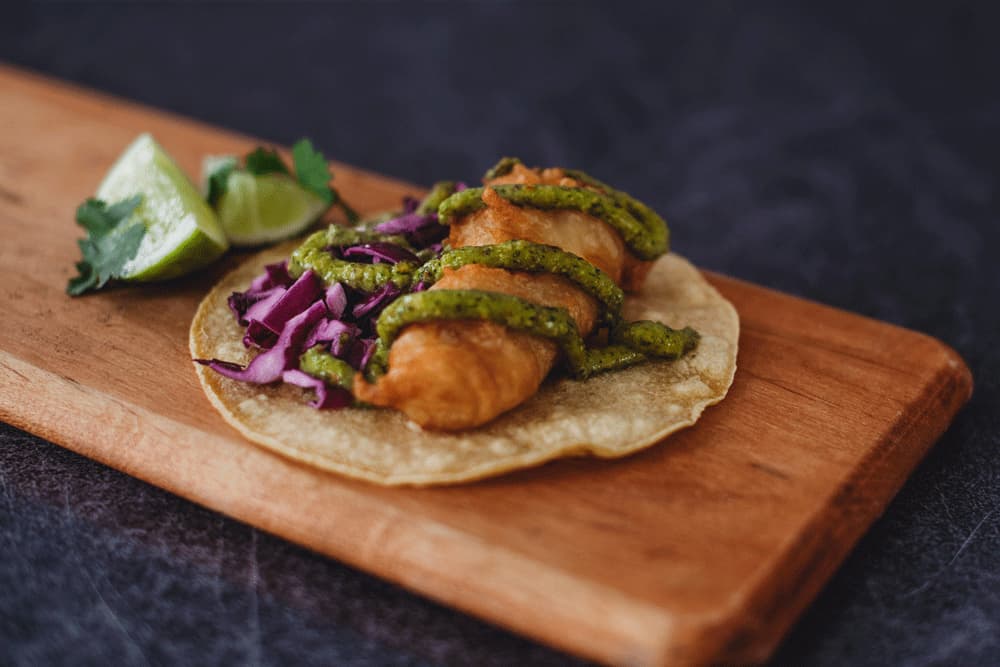 Pescado (fried fish)
Our signature item! Beer-battered fried cod, pickled red cabbage, and Special Green Sauce*

* contains nuts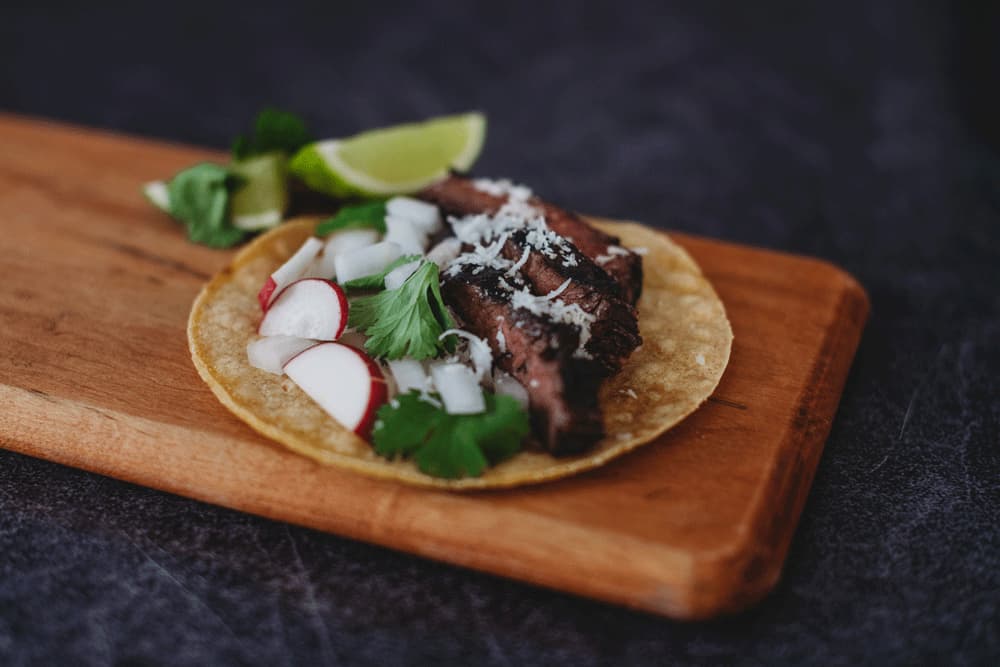 Carne Asada (steak)
Pomegranate marinated steak, cilantro, onions, radish, queso fresco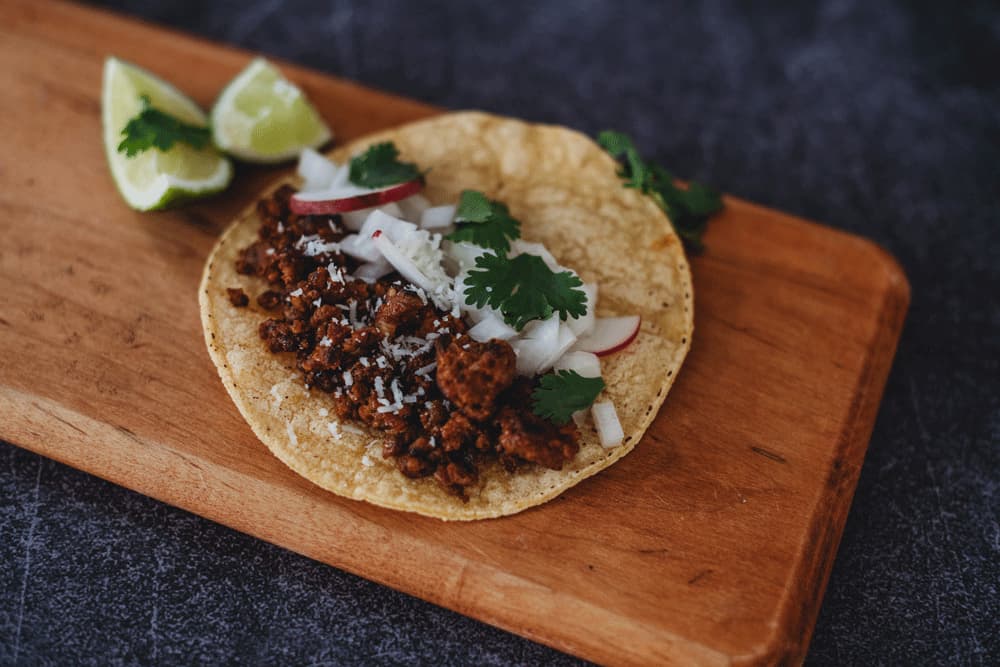 Chorizo (pork sausage)
Mexican-spiced pork sausage, cilantro, onions, radish, queso fresco
Vegetal (vegetarian)
Cauliflower and sweet potato, cilantro, onions, radish, queso fresco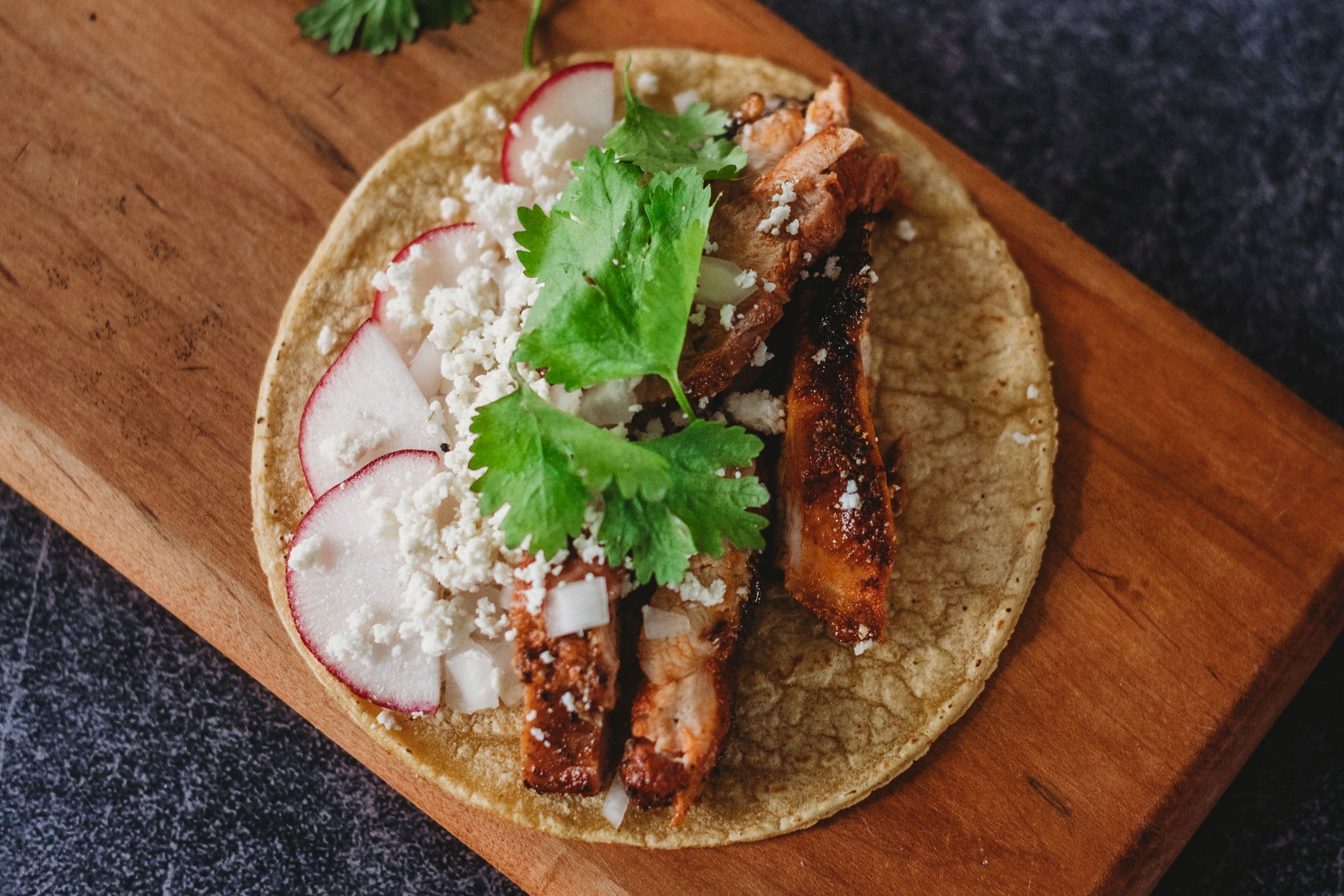 Pollo (chicken)
Flame-grilled chicken with chili-lime rub, cilantro, onions, radish, queso fresco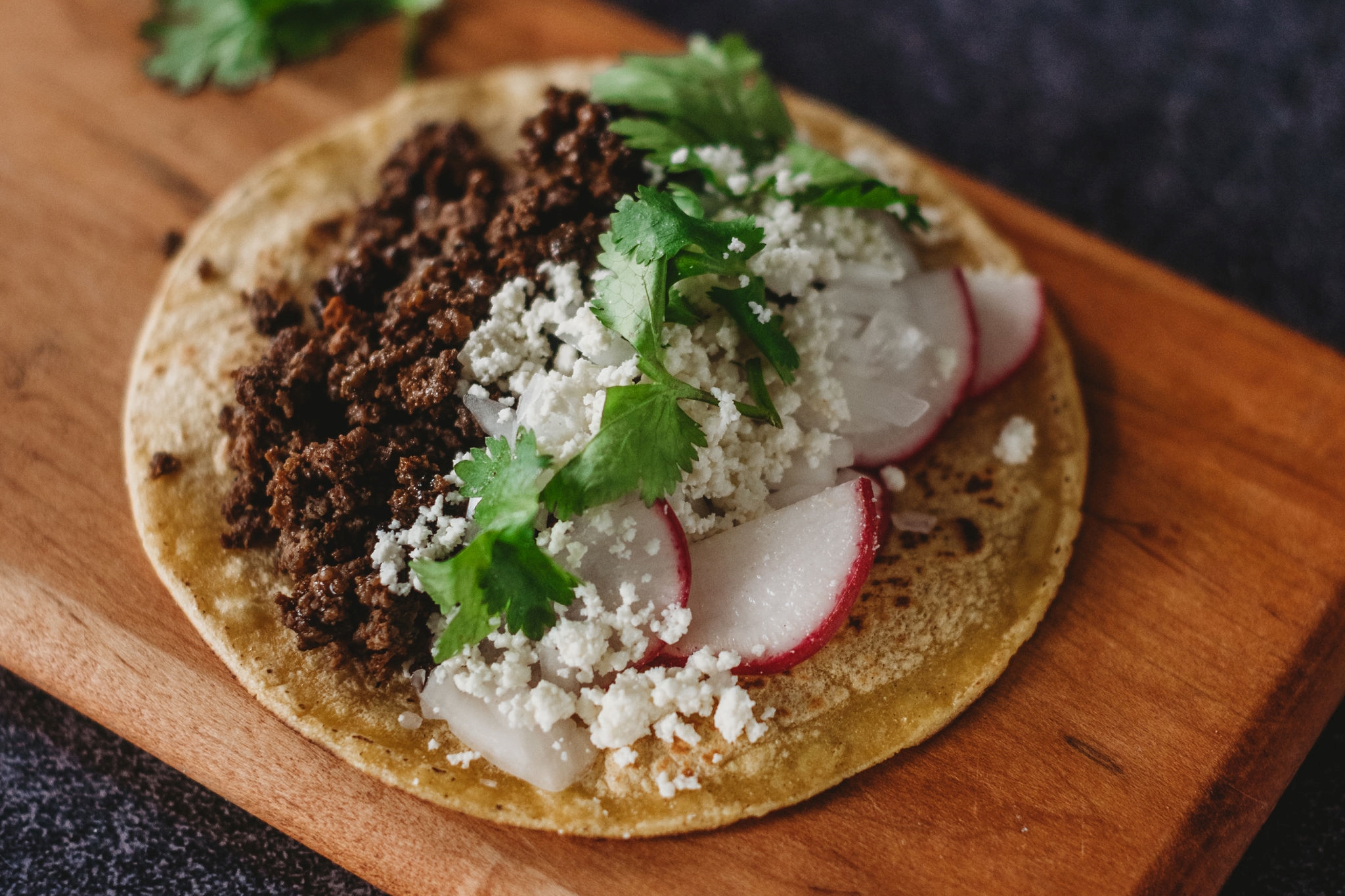 Gringo (ground beef)
Mexican-spiced ground beef with pomegranate marinade, cilantro, onions, radish, queso fresco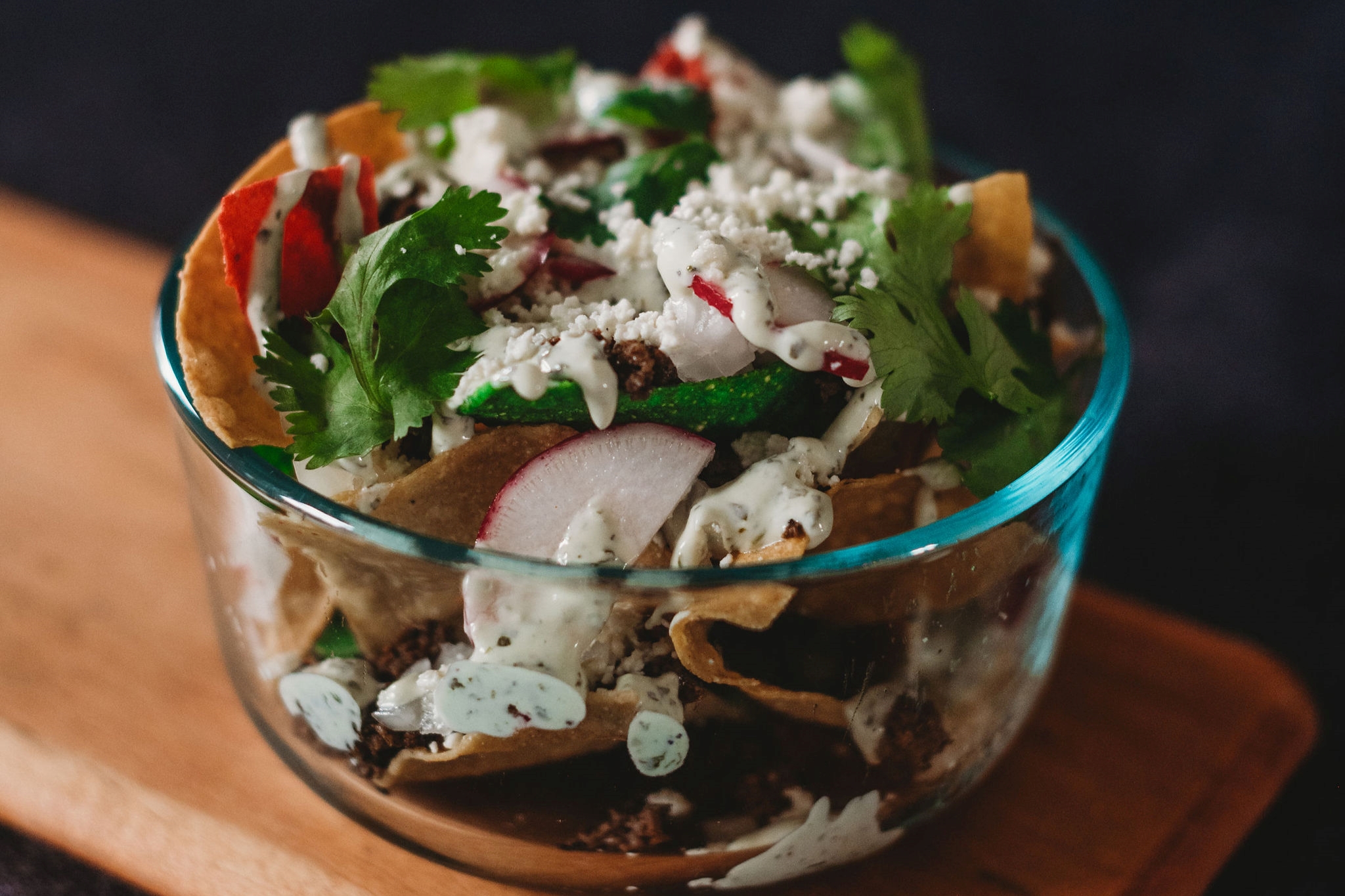 Chilaquiles (nachos)
Our take on nachos!
Choose: Beef, Chicken, or Chorizo. Tortilla chips, topped with Salsa Crema + Verde, cilantro, onions, radish, queso fresco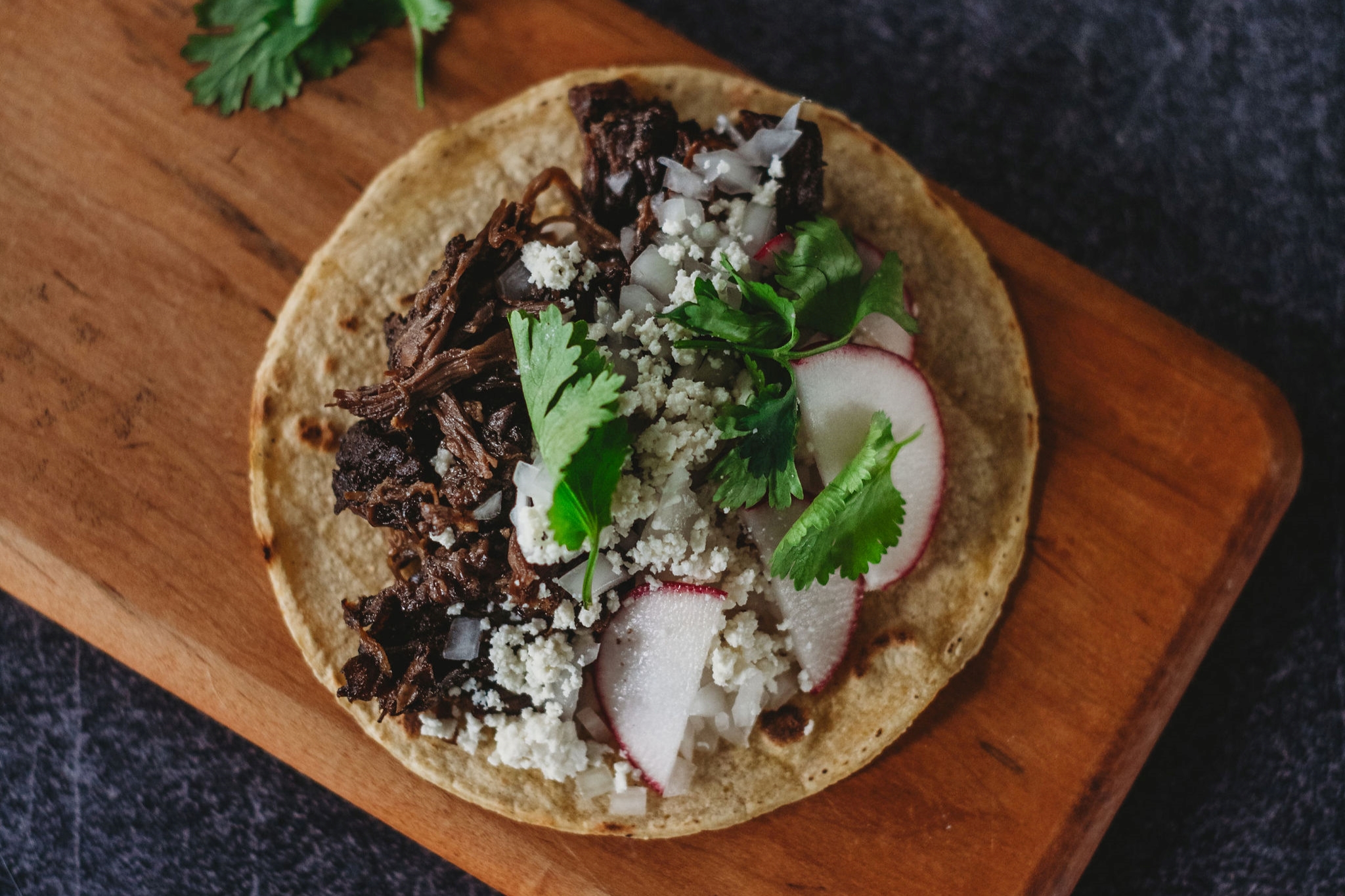 Barbacoa (beef brisket)
Pomegranate marinated beef brisket is slow cooked until perfectly tender, and garnished with cilantro, onions, radish, queso fresco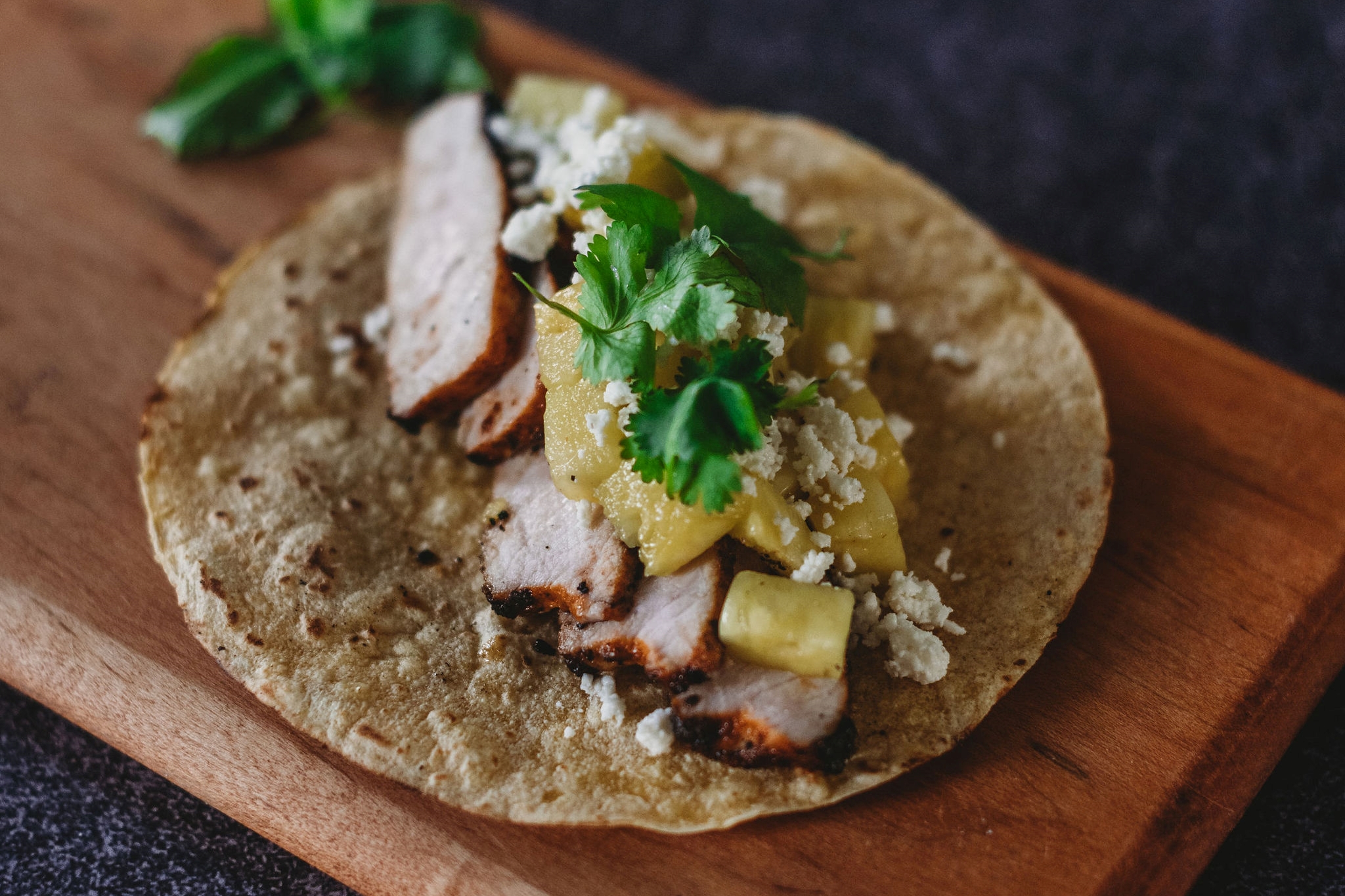 Al Pastor (pork)
Adobe-marinated pork, pineapple, cilantro, onions, radish, queso fresco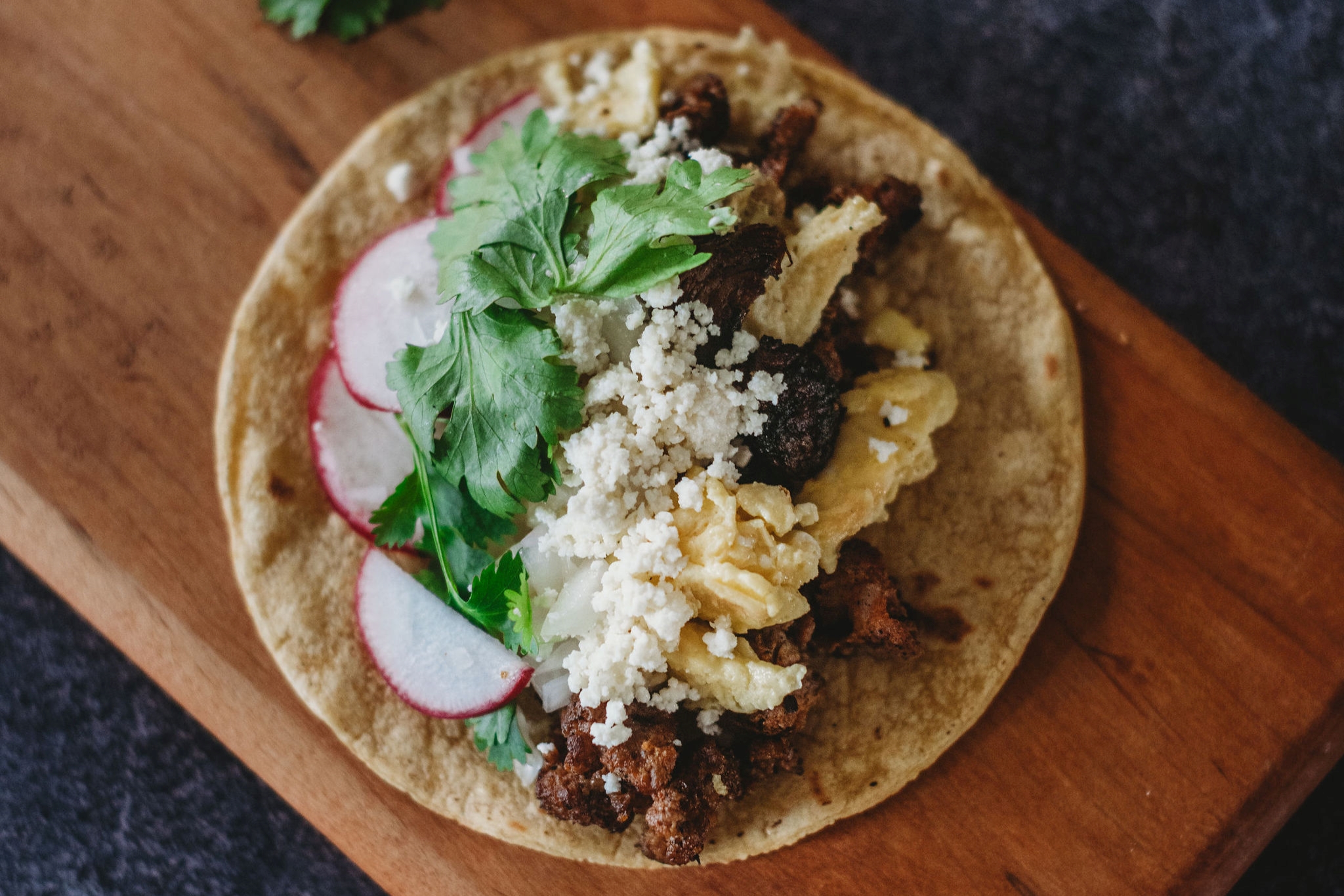 Desayuno (breakfast)
Good morning! Freshly cooked eggs paired with Mexican-spiced pork sausage, cilantro, onions, radish, queso fresco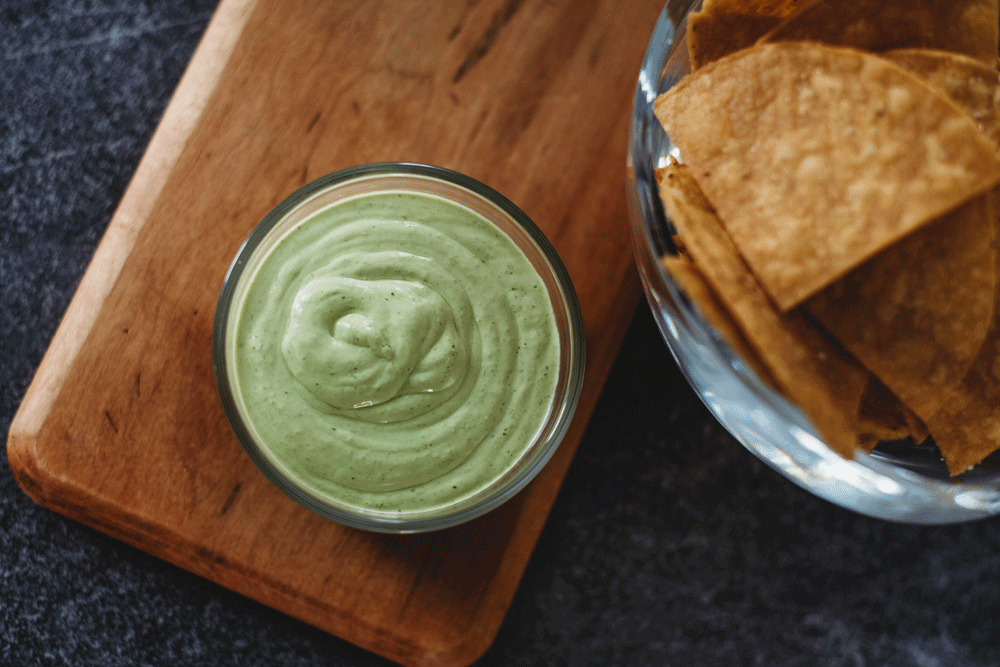 Crema
Sour cream with lime and cilantro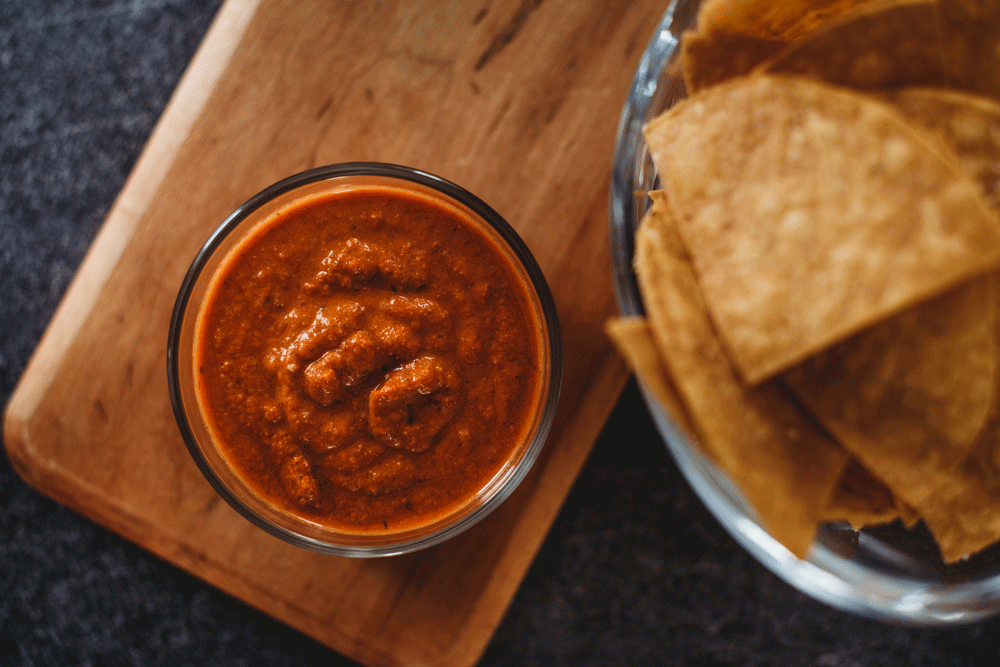 Pepitas
Plum tomatoes with roasted pepitas and guajillo peppers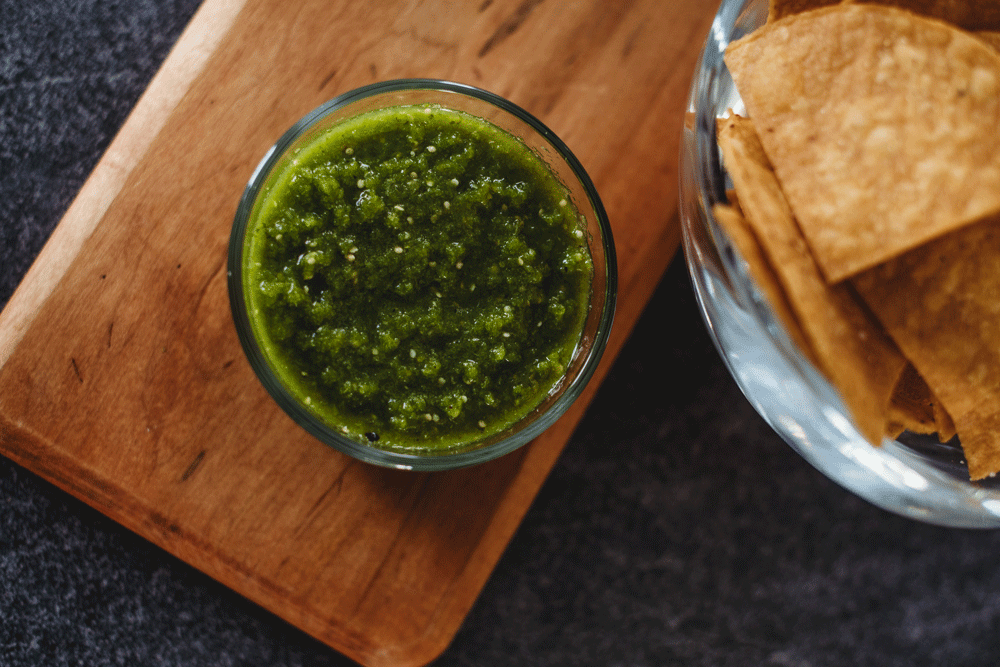 Verde
Tomatillo with onion, cilantro, and serrano peppers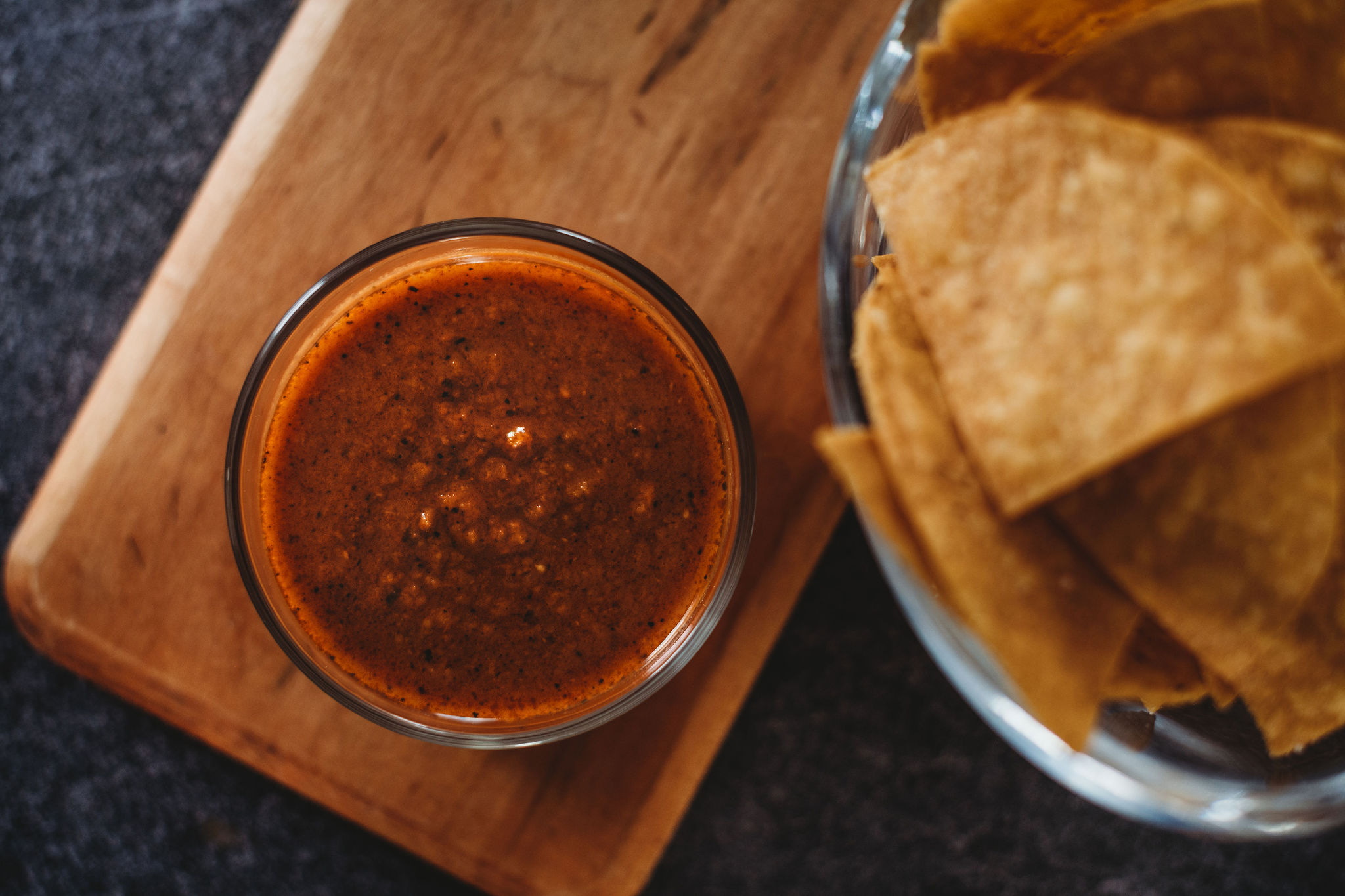 Morita
Plum tomato with toasted morita peppers for a smoky sweet flavor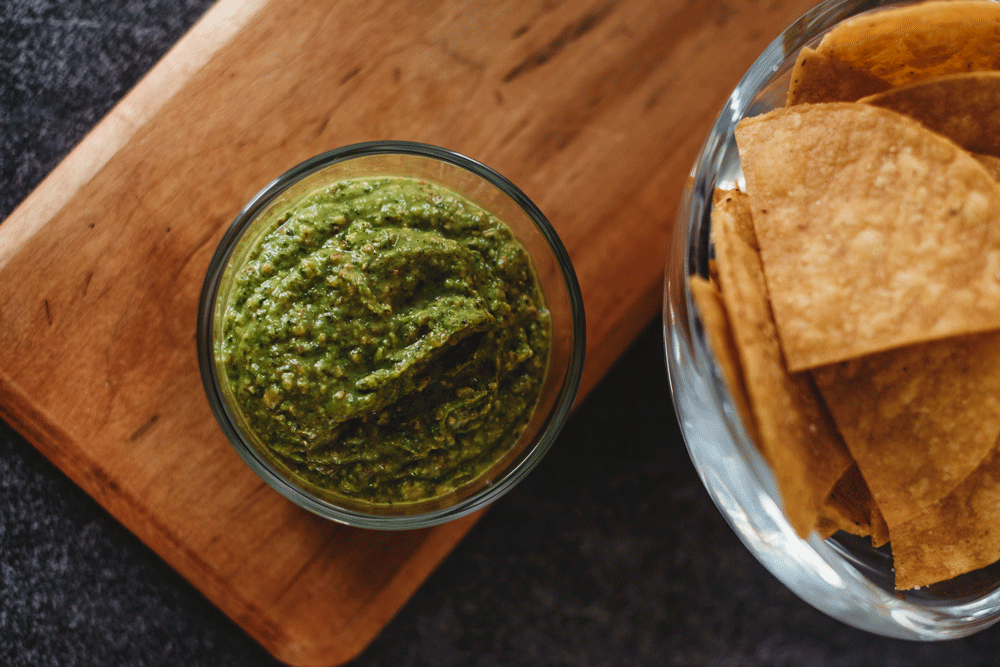 Special Green Sauce
Avocados with lime, cilantro, serrano peppers, and pistachios
* Contains nuts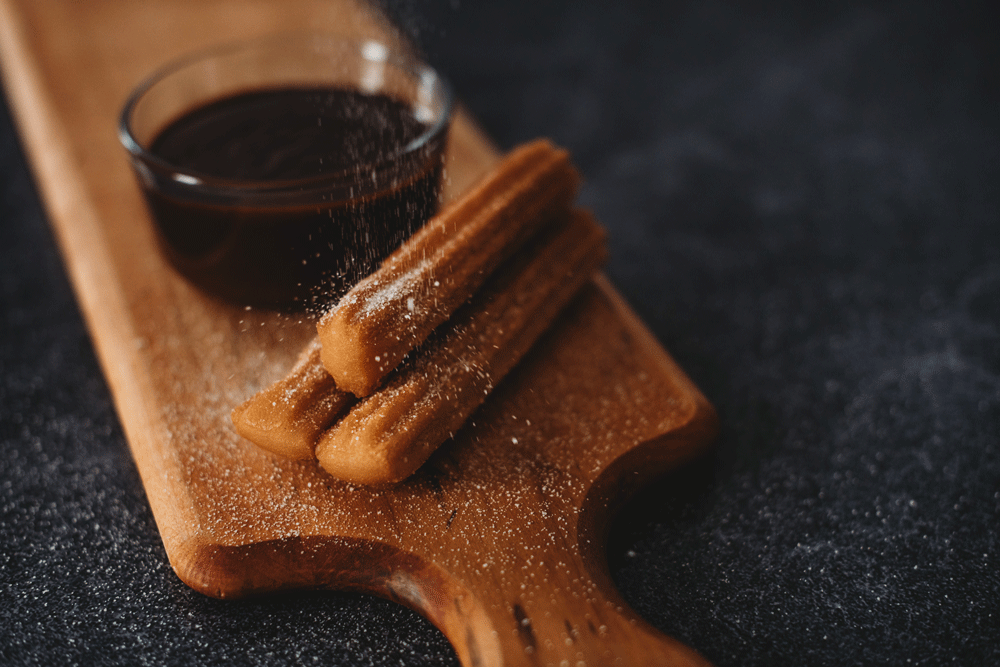 Churros​
Fried to perfection and topped with cinnamon-sugar mix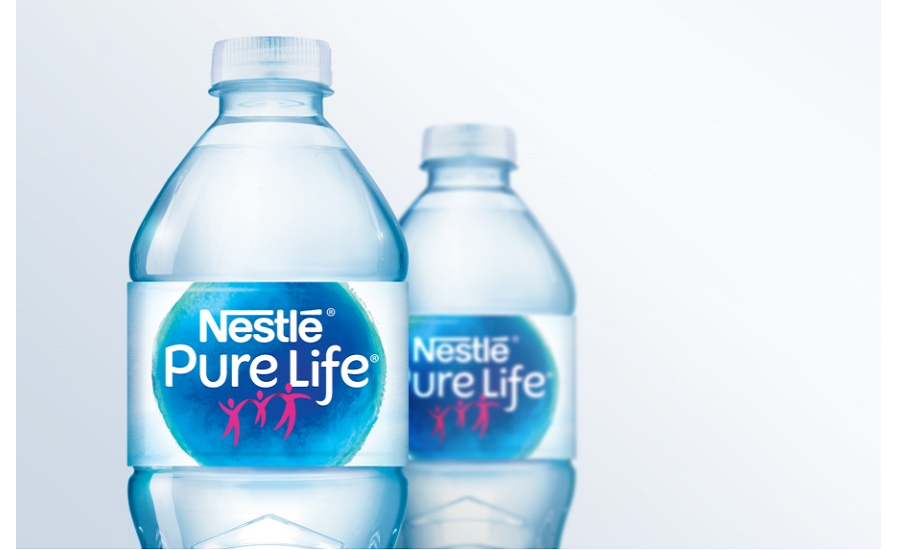 Bottle of Water
Nestle pure life 16.9oz